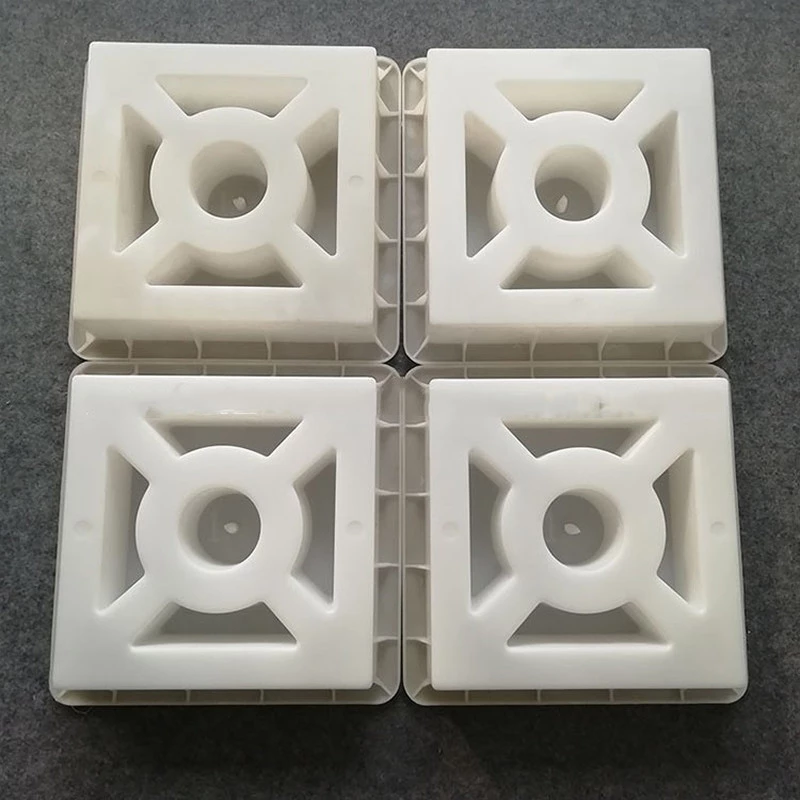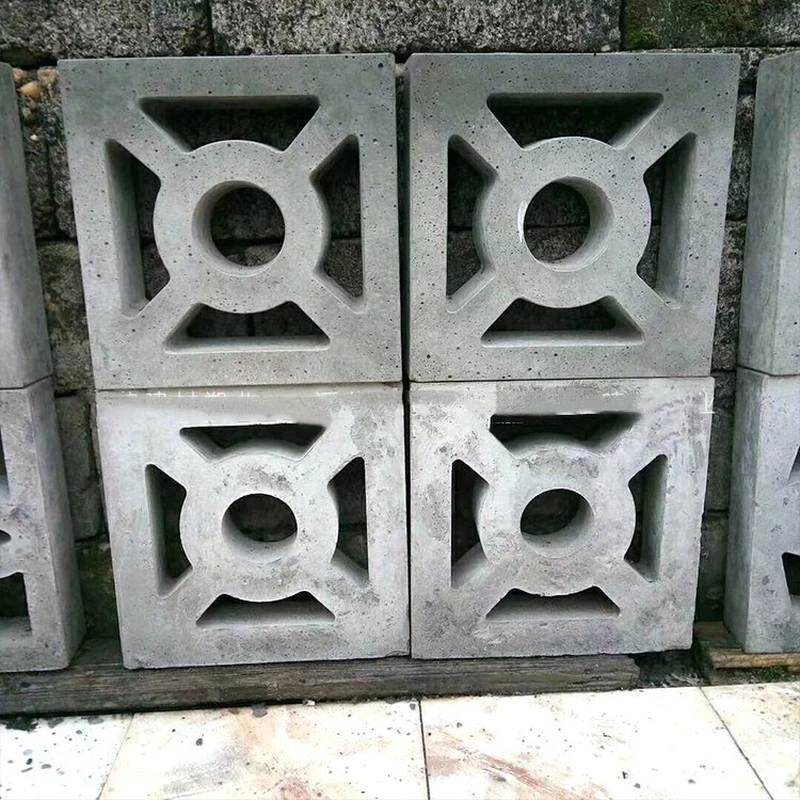 Concrete Breeze Block Molds
Material: Plastic Polypropelene
Size: 30×30 CM
Weight: 0.6KG
Supply Ability: 100000 Pcs per Month
Origin: Zhejiang China
MOQ: 1 Pcs of sample
Style: 17 styles
Application:House Patio Garden Decoration, Concrete wall vent block precast.
Most popular vent block design for 2022 garden decoration.
The antique-designed concrete wall vent block plastic mold is processed by injection molding process. The raw material is made of new polypropylene resin material. The product is more durable and firm. All plastic  concrete molds that can be reused many time.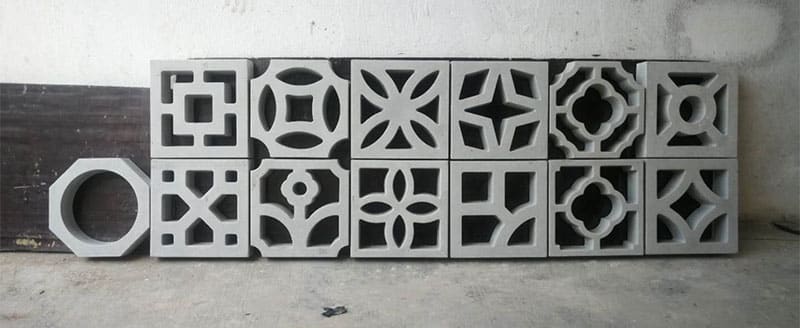 Looking for cement wall vent block plastic molds,  just go on Lcmolds.com, More than 17 styles for you choice.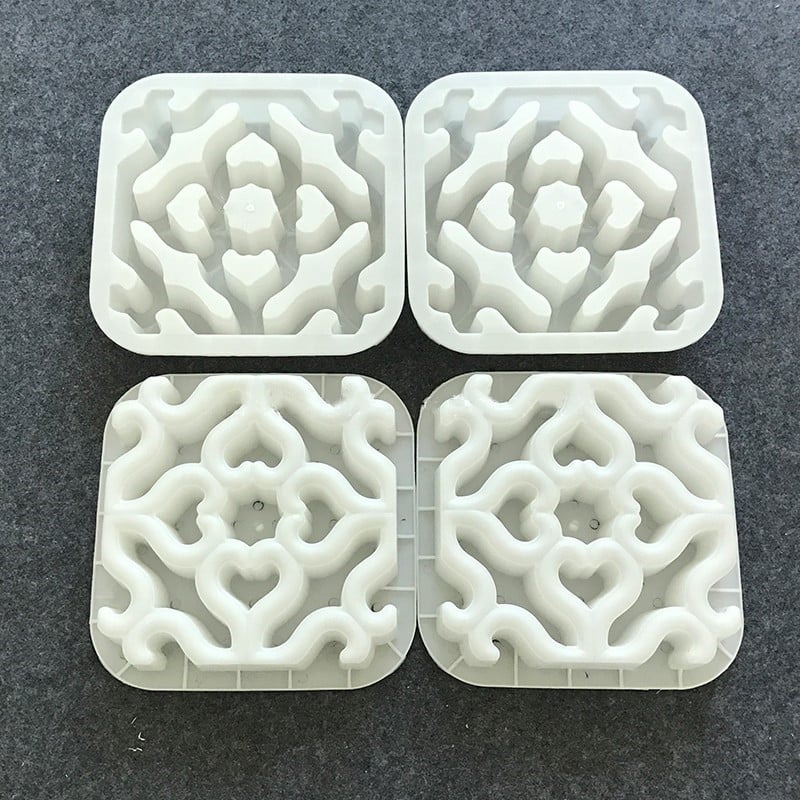 Advantages of concrete vent block plastic moulds:
 There are many design styles to meet all kinds of European garden decoration.
The product is firm and durable, and can be reused more than 50 times under normal circumstances.
The price is cheap, compared with iron or FRP molds, the cost is only 1/2 or 1/3.
The construction is convenient, mix the concrete, pour it into the mold, wait for half a day, and then the mold can be demolded.
The finished wall vent block changes according to the structure of the concrete, it can be a smooth cement ventilation block or a rough imitation ventilation stone.