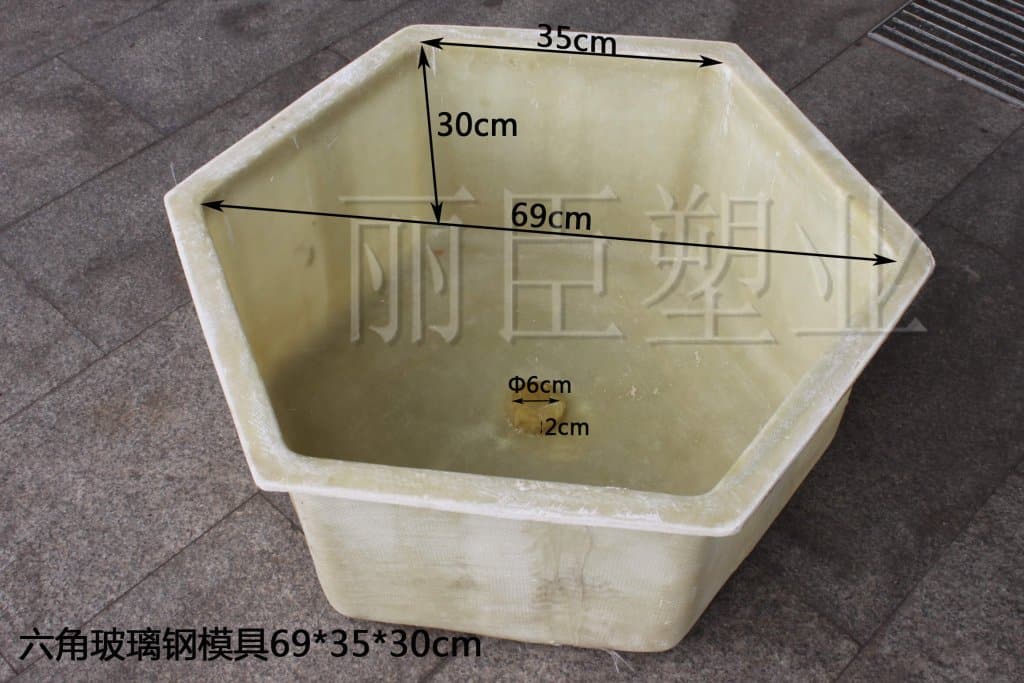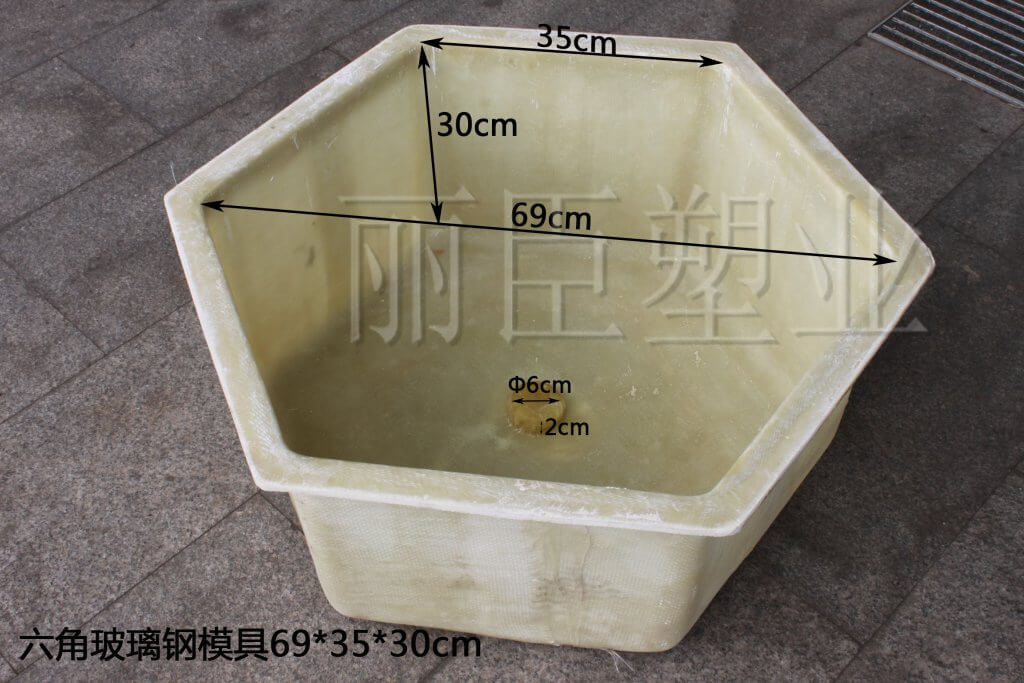 Fiberglass Concrete Molds Description
Type: Hexagon
Size: 69x35x30 CM
Origin: Zhejiang China
Material: Fiberglass
Color: Yellow
Features: Precast hexagon blocks
MOQ: >50PCS
This is a solid hexagonal concrete brick mould, the use of resin FRP material by the lamination processing, This material of concrete brick mould in the prefabricated industry is relatively rare, but because of its glass fiber reinforced material characteristics, will be subject to Part of the construction side of the use.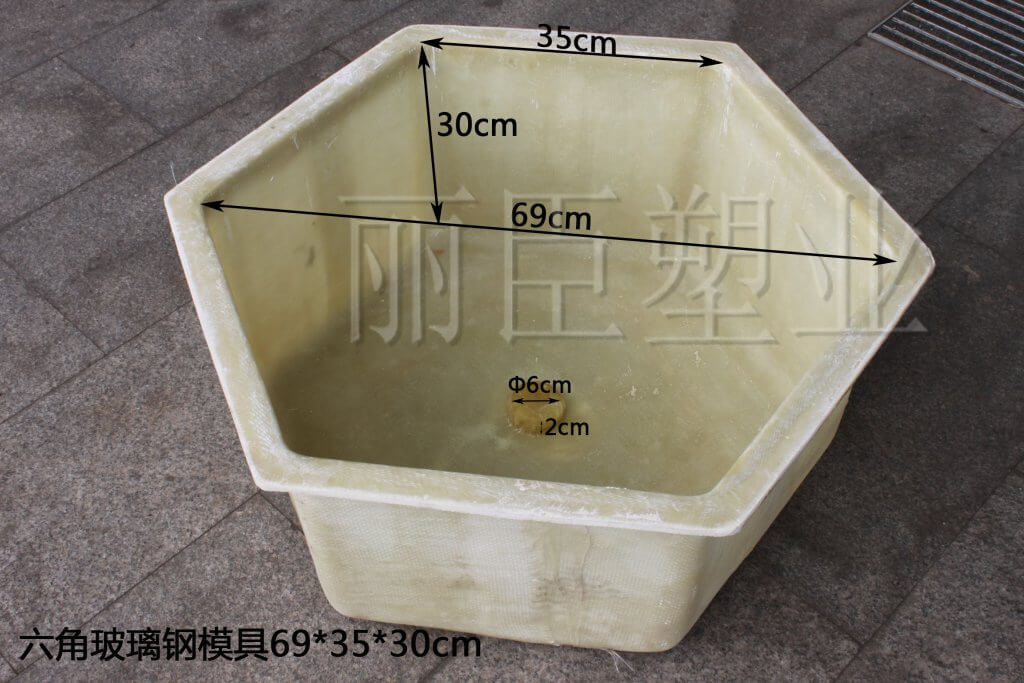 Fiberglass referred to as FRP, is a kind of fiber reinforced plastic composite, the biggest advantage is the use of glass fiber reinforced plastic forming hexagonal concrete brick mould is very light, and the structure is very strong, in the concrete hexagonal slope protection process to effectively enhance the construction workers of the production efficiency, but the price compared to conventional hexagonal concrete brick mould is more expensive, the purchaser can purchase on demand.
Hexagonal fiberglass concrete brick mould several main features:
1, the first is the above mentioned light high strength, hexagonal brikc mould material density is only 1.5-20 between, only carbon steel 1 / 4-1 / 5, but the tensile strength is overtake of carbon steel.
2. Corrosion resistance, in the pouring of cement products must come into contact with some anti-corrosion materials, and fiberglass concrete brick mould for the atmosphere, water, the general concentration of acid, alkali, salt and a variety of oil-based solvents have a better resistance force.
3. Insulation performance, fiberglass is a plastic fiber, then the insulation effect is certainly relatively good.
4. Fiberglass technology is strong, according to product shape, technical requirements Flexible molding, like hexagonal concrete brick mould style is extremely simple process, the biggest advantage is for the shape of complex, easy to shape and the demand is not even more advantages of crafts.