Perhaps everyone has been in doubt,Almost all the raw materials of LCMOLDS.COM's concrete molds used new ABS and Polypropylene(Referred PP) plastic,So then,What we said the ABS plastic and PP plastic in the end?
Let us simply to know the basic and what characteristics about these two kinds of materials for our production of concrete molds.
First, Plastic of ABS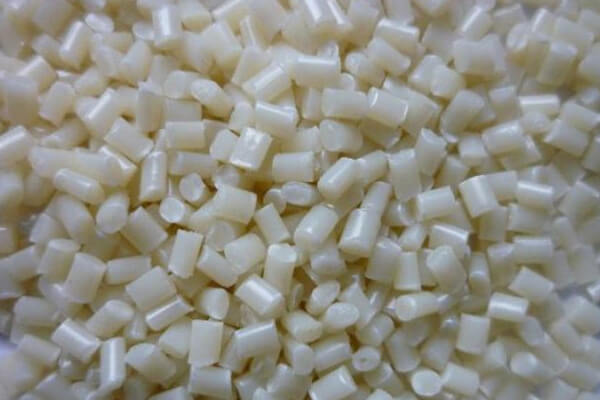 ABS plastic material is one of the five major raw materials in the plastics industry,The chemical name is acrylonitrile -butadiene-styrene copolymer,Referred to as ABS,Is a terpolymer of acrylonitrile, butadiene and styrene. Widely used in machinery, Construction, Textile and other industrial areas, Is a very wide range of thermoplastic engineering plastic.
Features of ABS plastic material
Plastic ABS material tasteless, non-toxic, usually ABS plastic raw materials were light yellow non-crystalline resin translucent particles.Density of 1.05 to 1.18 g / cm3,Shrinkage of 0.4% -0.9%,Elastic modulus value of 2 Gpa,Poisson's ratio is 0.394, Hygroscopicity "1%, melting temperature 217-237 ° C, thermal decomposition temperature" 250 ° C.
For mechanics,Plastic ABS with excellent mechanical properties,Its impact strength is very good,Plastic ABS wear resistance is excellent,Good dimensional stability.In terms of heat,ABS plastic heat distortion temperature of 93-118 degrees Celsius,Products after annealing also increased by 10 degrees Celsius,ABS at -40 ℃ when the throw can show a certain degree of toughness,It is recommended in the -40 ~ 100 degrees Celsius temperature range,But also has good electrical insulation.Plastic ABS does not absorb water,More no afraid of industrial common chemical raw materials, such as acid, alkali and so on.
Second,Plastic of Polypropylene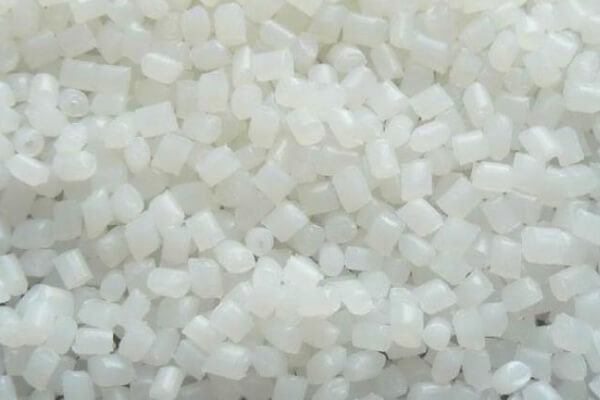 Polypropylene material is a kind of thermoplastic resin prepared by polymerization of propylene,Alias as:Polypropylene fiber,Polypropylene short fiber,Polypropylene short fibers and so on.Referred to as PP,Non-toxic, tasteless, low density, strength, stiffness,Hardness and heat resistance are better than low-pressure polyethylene, can be used at about 100 ℃.
Has good dielectric properties and high frequency insulation and is not affected by humidity,But when the low temperature brittle, not wear, easy aging.Suitable for the production of general mechanical parts,Corrosion resistant parts and insulating parts.Common acid, alkali and other organic solvents to it almost does not work, can be used for utensils.
Plastic of Polypropylene material had many excellent features:
1. Small of the relative density, Only 0.89-0.91, Is one of the lightest varieties of plastic.
2. Good mechanical properties, In addition to impact resistance, The other mechanical properties are better
than polyethylene, Torming processing performance.
3. With a high heat resistance, Continuous use of up to 110-120 ℃ temperature.
4. Chemical performance is good, almost no water, With most of the chemicals do not respond.
5. Pure, non-toxic.
6. Good electrical insulation.
7, The transparency of polypropylene products than high-density polyethylene products, good transparency.
Without the ABS's advantages but also drawbacks:
1. Poor cold resistance products, Low temperature impact strength is low.
2. Using of products susceptible to light, heat and oxygen and aging.
3. Easy to burn.
4. Toughness is not good, high electrostatic, dyeing, printing and poor adhesion.
Having said that,Maybe you will ask that Why use ABS plastic or PP plastic to process these concrete molds,Such as concrete block molds,Paving molds or brick molds and so on?
Simply to analysis advantages of the ABS and polypropylene plastics:
Non – toxic and tasteless, green material;Anti-acid and alkali, will not rot;Durable, not afraid of the impact;Extremely tough, more reliable re-use.
Of course, For their weaknesses, We need to pay attention to the following construction details:
1.Plastic products are relatively afraid of aging,Include these two kinds of materials,So the concrete molds made by Plastic ABS and PP need to as far as possible to avoid long-term direct sunlight.
2. Plastic ABS and polypropylene plastic with a certain degree of toughness,When concrete molds stacking process,As far as possible flat neatly stacked. Long-term irregular stacking is likely to result in deformation of these concrete molds,It will lead to concrete products become defective,Affect the construction of the project.
3.When the concrete molds in stripping process,The general molds remove time for the pouring time after 1-2 days,Do not too short or too long time stripping progress,Time is too short likely to cause concrete products are not fixed molding,And if the time is too long when the concrete products dried,After the molds removed is easy to damage the inside of the molds construction.