LCMOLDS.COM mainly engaged in concrete products molds for export business.At the beginning, we mainly developed supporting machinery products for the concrete industry. With the market impact of concrete molds, we developed prefabricated molds of various materials such as PP, ABS, Fiberglass, Steel and Silicone.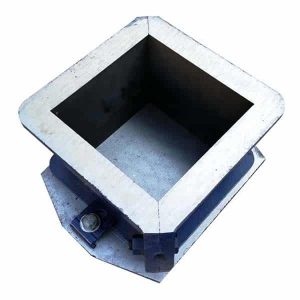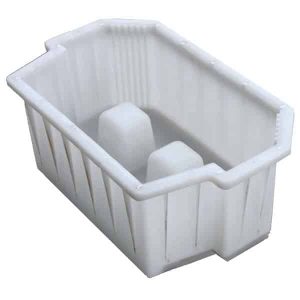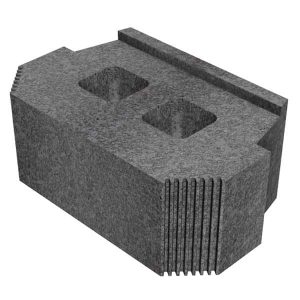 Jiaxing Lingying Trading Co.,Ltd was established in 2000, The factory is an set of concrete mold and supporting machinery and equipment design, Research and development, Manufacturing and sales in one of the modern production-oriented enterprises.
The main products : concrete molds for landscaping, garden, driveways, planters, statues, pavers, stones, furnitures, fountains, construction or decoration, etc. Of course, what we are most proud of is that our products have also participated in some internationally renowned major projects, such as the construction of China's high-speed railway, the road paving of the Bali scenic area in Indonesia and so on.
We are an industrial enterprise with independent design, development and production of concrete molds. LCMOLDS.COM will try our best to assist you with any new projects.
Listen to Our Customer's Reviews
"Lcmolds.com" are very grateful for the positive comments from clients.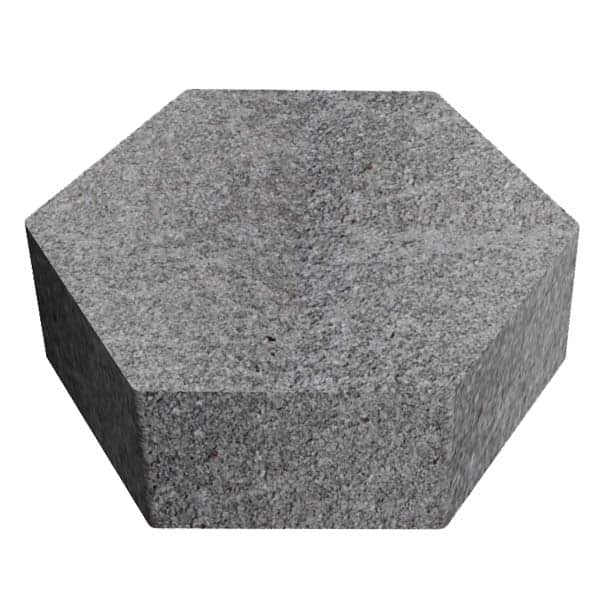 Thumas Kup
General Manager
Our company named CV. BINTANG AJI UTAMA, was in Indonesia and is engaged in the concrete construction industry. It mainly provides business services of concrete raw materials and prefabricated products for cities of our country. We recently had a cooperation with LCMOLDS.COM for concrete brick molds. There are 2 styles in total, one of which has some minor problems, but the customer service has solved the flaws perfectly, and I am very satisfied!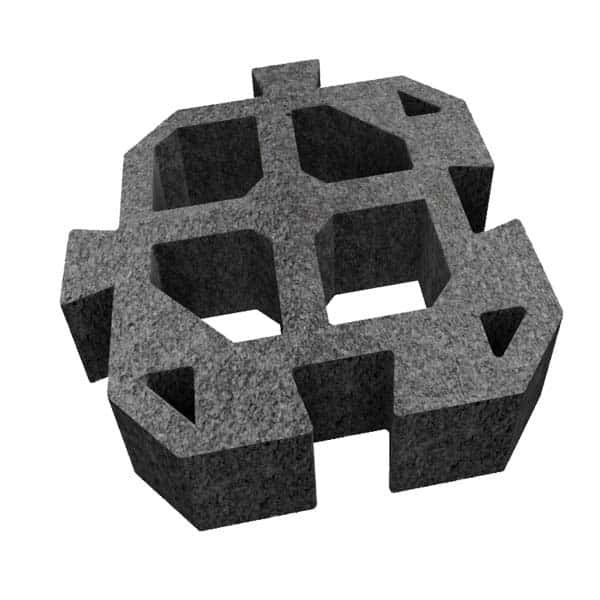 Mabel Bogard
Architect
I am a personal buyer, and I have an old small garden that has not been formed, so I hope to re-decorate it. What troubles me the most is the large drop in the height of a certain soil layer in the garden. In order to prevent soil loss, I purchased several retaining wall molds from LCMOLDS.COM, and the final results made me very satisfied. Maybe, I will buy some other concrete molds on LCMOLDS.COM to decorate other parts of the garden.