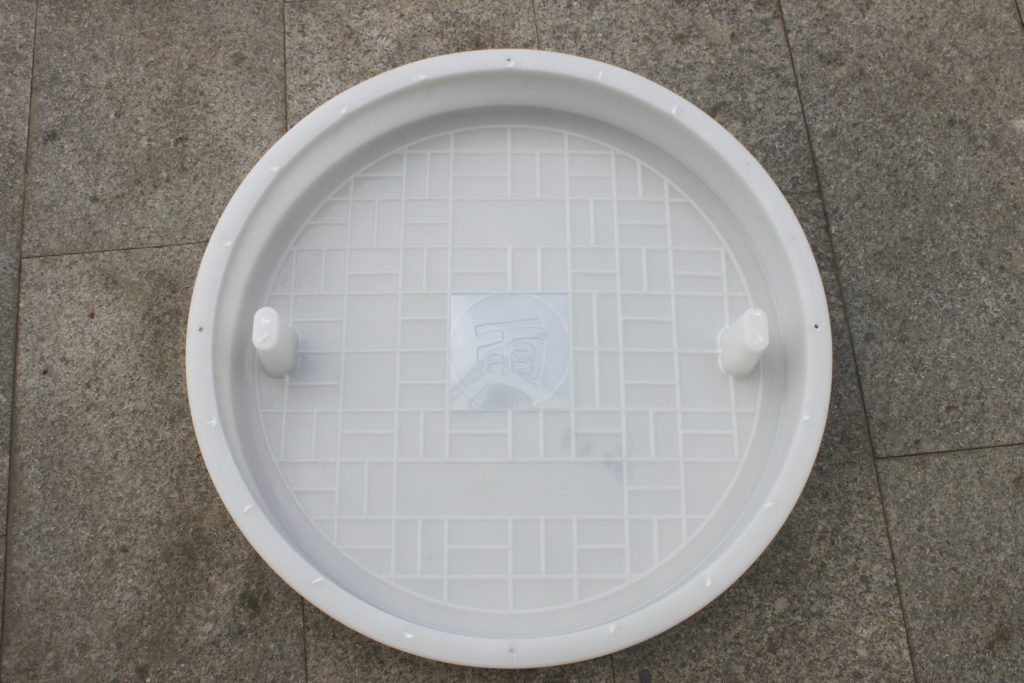 Concrete Manhole Covers Rings Molds
Type: Manole Ring & Cover Set
Size: (CM) Φ30*5 Φ60*6 Φ60*8 Φ70*6 Φ70*8 Φ70*10 Φ80*7
Origin: Zhejiang
Material: PP(Polypropylene)
Color: White
Features: Round type
MOQ: >50PCS
This round concrete manhole covers molds made of PP by injection process,Also the rings molds too,They could be a set to combined construction for concrete pouring.
The mainly advantage is the cost of production compared with other steel or fibergrass reinforced plastic and composite materials,Concrete manhole covers and rings molds were more competitive.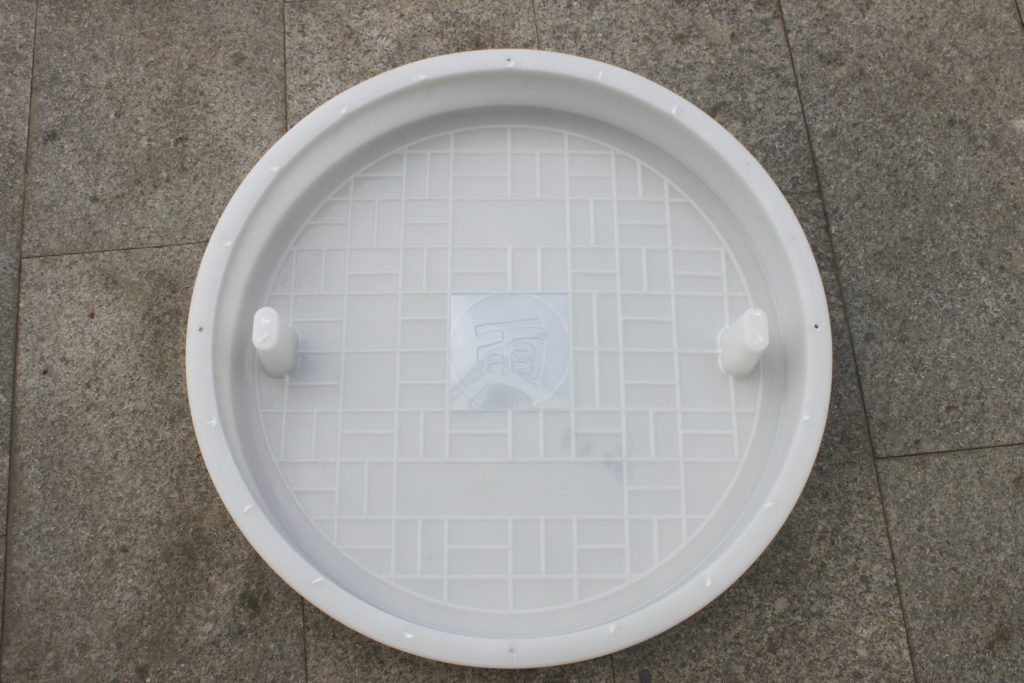 For the construction period of relatively tight construction projects,Pouring concrete manhole covers and rings need more time,So the construction team could purchase a lot of concrete manhole covers and rings molds,Effectively improve the construction progress.
Attention:
The concrete manhole covers are not suitable for some area of traffic,Such as the city's important traffic roads,Thousands of cars are running on top of the concrete manhole covers every day,Certainly it will be to damaged,Not safe!So we recommend only in remote areas and less traffic lots to lay the concrete manhole covers.