Decorative plastic plaster ceiling molds for sale, Rounded flower and leaves design. Buy any concrete decorative molds just go on LCMOLDS.COM.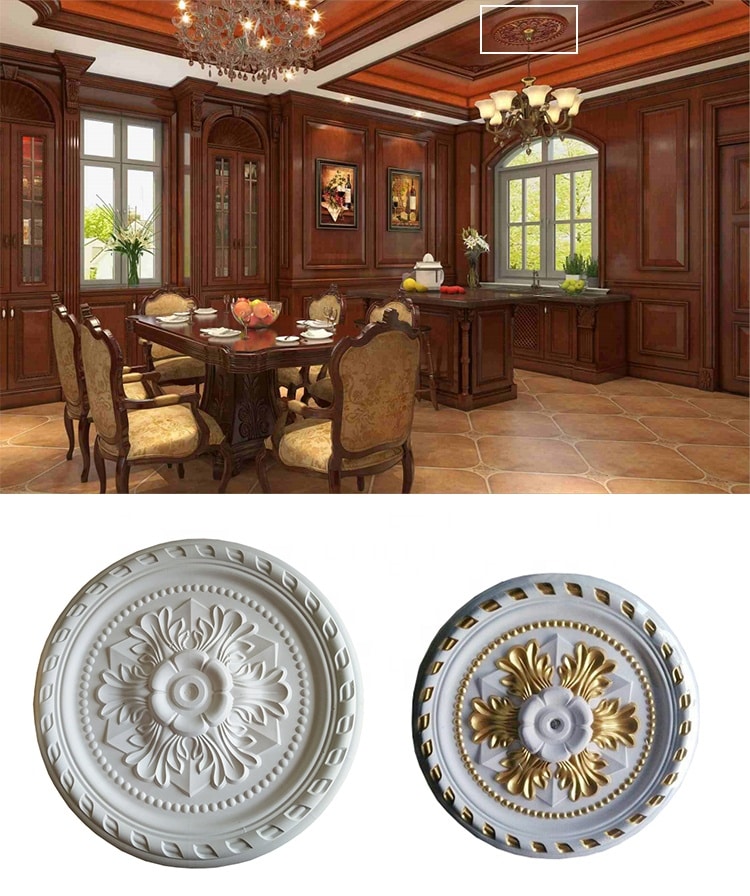 Decorative Chandelier Base Molds Advantages:
The factory supplies directly and you can get competitive prices and quality products.
The mold using ABS material is easy to install and will not crack, shatter or deform.
Compared with other manufacturers, our mold thickness is better and reuse about 0.7-1cm.