Wholesale concrete roof corner eaves molds for decoration, High quality, and new styles. Buy any concrete decorative molds just go on LCMOLDS.COM.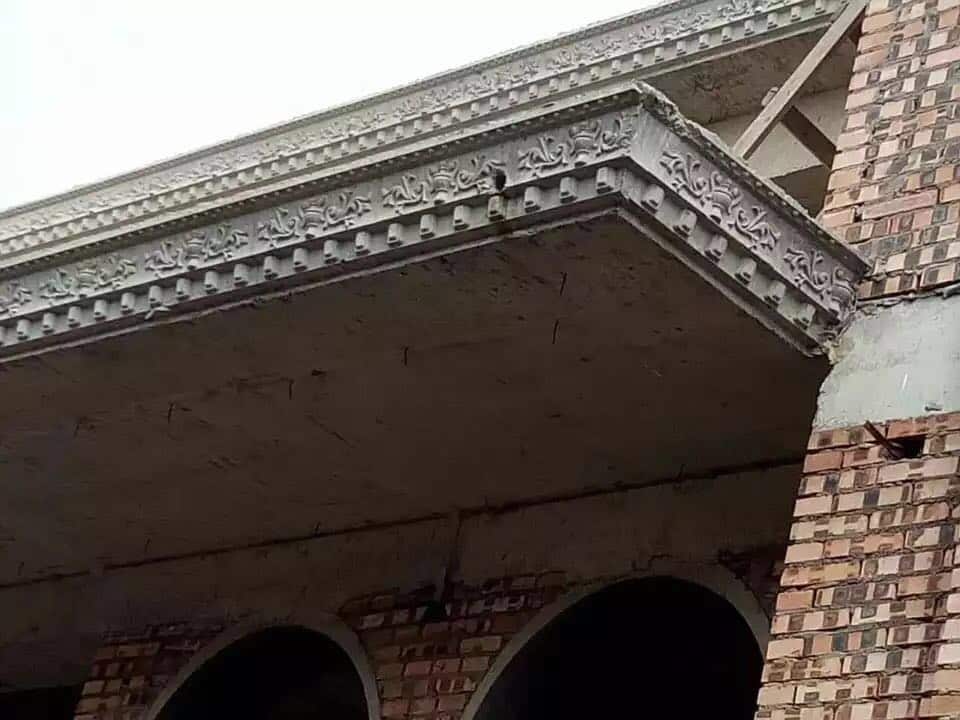 How to distinguish the quality of the Concrete Roof Corner Eaves Molds materials:
High quality ABS material is light yellow.
High quality ABS mold is hard and not prone to deformation.
High quality ABS mould thickness is good, about 0.7-1cm.