The plastic concrete interlocking brick molds for grass planter to prevent soil erosion is mainly made of plastic PP(Polypropylene) raw materials by injection molding. Purchase any concrete block and brick molds and tools, Just go on LCMOLDS.COM.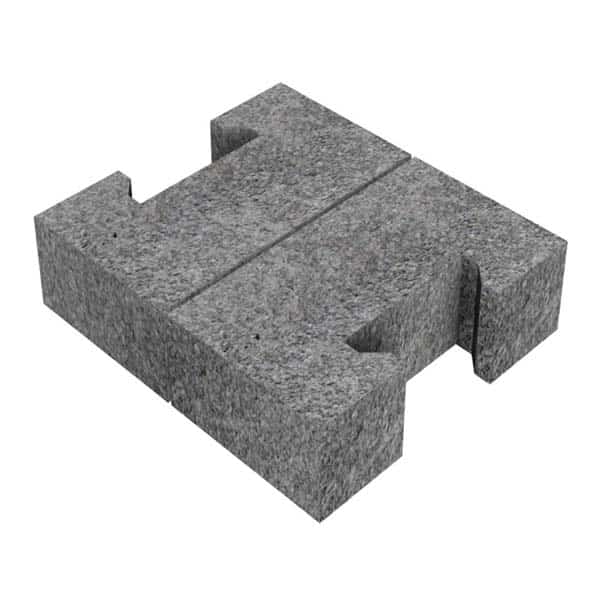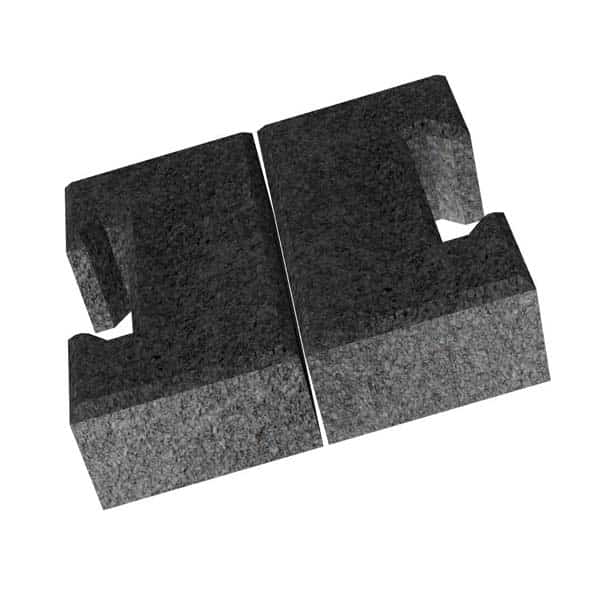 Several important features of this plastic concrete interlocking brick molds:
Two in one, the prefabricated interlocking brick mold is divided into two with plastic shelves. In the process of prefabricated cement slope protection bricks, two cement slope protection bricks can be directly produced, which significantly improves the construction efficiency of the slope protection project.
In the actual construction process, the prefabricated slope protection bricks will definitely be bumped and bumped during the handling and laying process, which will cause damage to the right-angle edge of the slope protection brick. This prefabricated slope protection brick mold adopts a 2 cm surface chamfer design to avoid such damage .
The I-shaped corner design, for the cement slope protection bricks made by the interlocking brick molds, form a chain structure, interlocking, and the overall slope surface is greatly improved compared with ordinary cement. The overall quality of the slope protection project Speaking of obvious advantages.