Geometric large silicone concrete planter molds for sale, Rounded, Squared, and rectangle. Wholesale silicone concrete molds, Just go on Lcmolds.com.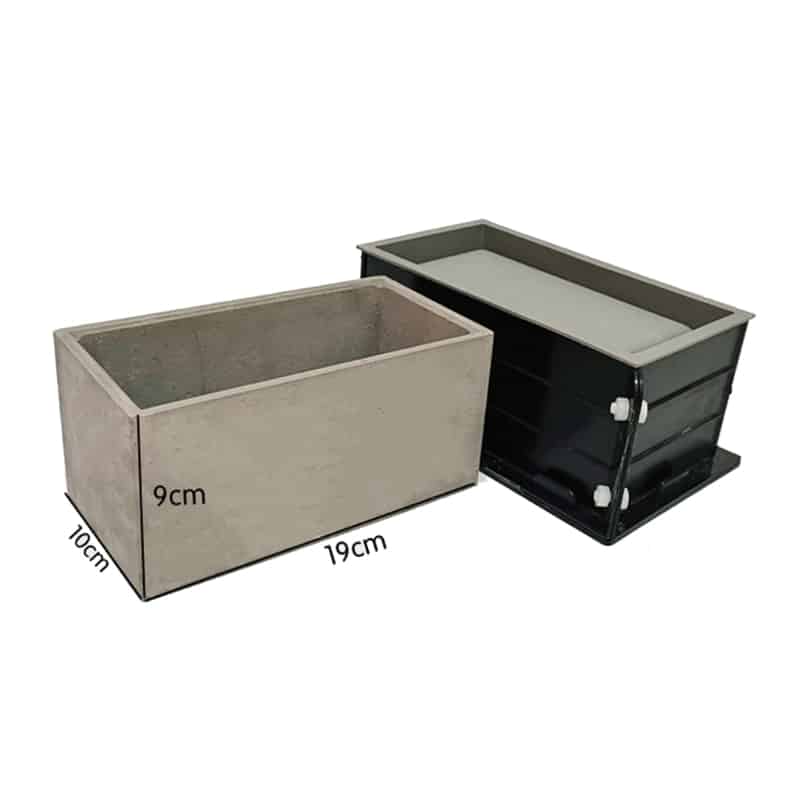 Safe material: our concrete flower pot mold is made of silicone inner and plastic frame, foldable without leaving traces, durable and reusable, easy to demolding, with stickiness, convenient to use, but it cannot bear heavy objects.
General-dimension: this silicone mold is designed with general dimension, suitable for making standard-sized flower pots and plant pots that fit most small flowers and succulents.
Double-layer structure: our flowerpots have an inner tank and a fixed base, you don't need to worry about the mold being unable to withstand the weight of the concrete dumping or the uneven force, thus getting an irregular flower pot.