Geometric flower pots planter molds for sale, 3 types: Hexagon, Cube, Cylinder. Buy any concrete garden molds just go on LCMOLDS.COM.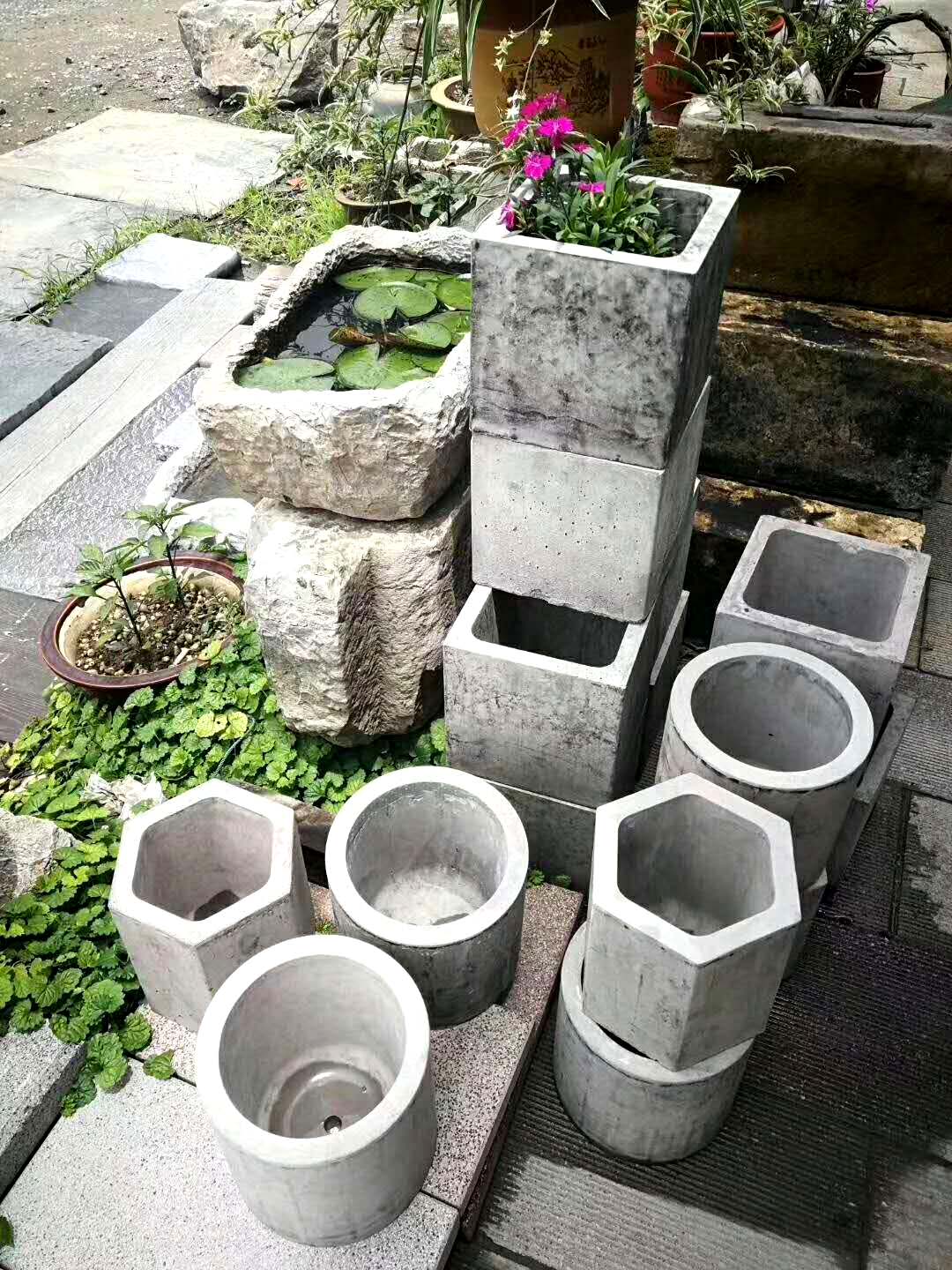 These geometric flower pots planter molds are different from other silicone concrete flower pot molds. It is made of plastic ABS pellets and processed by an injection molding machine. The biggest advantage is that when you prefab cement flower pots, it is more intuitive and more intuitive than silicone flower pots.  Also easy to demold.
Of course, another exciting advantage is that the geometric flower pot mold made of ABS injection molding can be reused more times, which is also very helpful to reduce the cost of your precast concrete flower pots, provided that if you need prefabrication When there are many concrete flower pots and only one mold.