Non-Slipe plastic concrete paver Molds for sale, Most used for walkway pathway or stepping concrete bricks. Buy any concrete decoration molds just go on LCMOLDS.COM.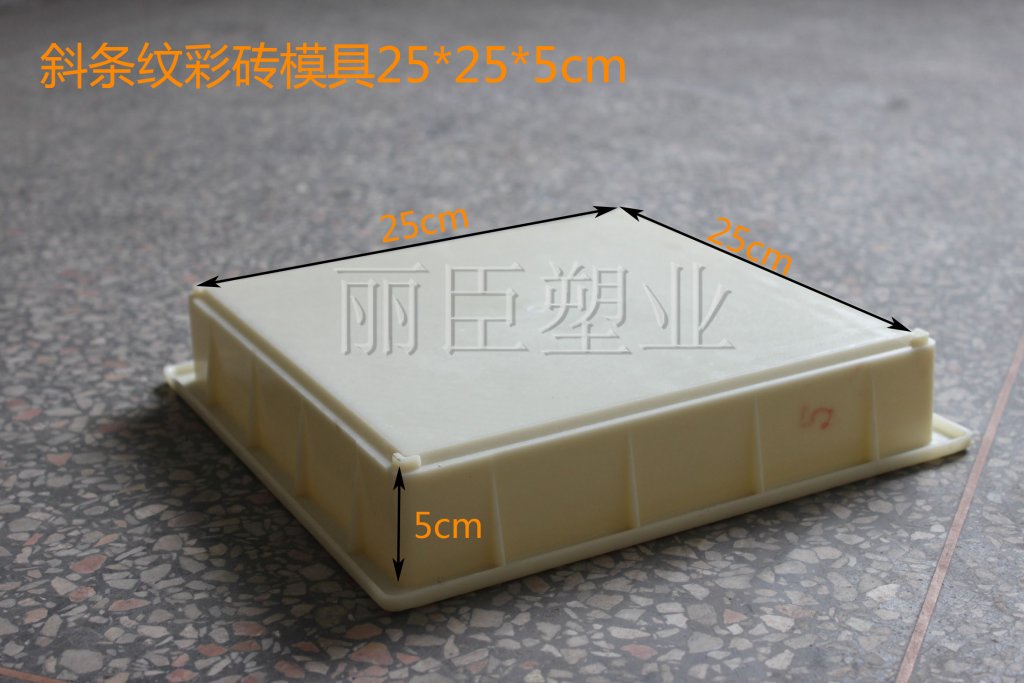 If want to enhance the visual effect of urban road construction, The colorful concrete bricks was essential, So the quality of the cement paver molds and product finished used in the manufacture of various concrete bricks is also particularly important for field construction.
This article will briefly introduce you "How To Use The Cement Paver Molds To Pouring Concrete Bricks".
Note: If you need prefabricated colored bricks, then just follow the above article. If it is just bricks of ordinary color, then only need to mix cement and sand into concrete for prefabrication by plastic concrete paver molds for walkway.