This is a very imaginative concrete chair molds. The raw material of the mold is silica gel. The seat cushion and backrest are all designed in X shape, which has a very obvious visual impact.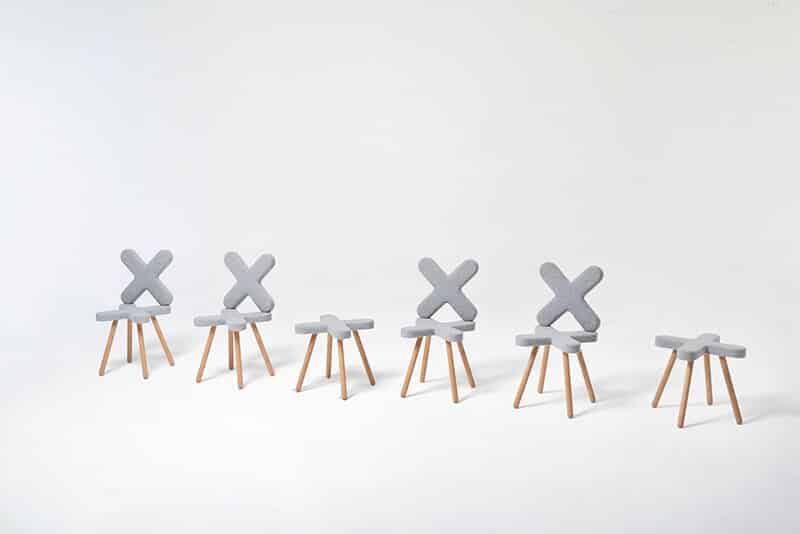 Use and storage:
A. Do not use at high temperature or heat and keep away from the sharp tool.
B. Try to avoid the mold completely turned over, try to make the mold original place horizontally.
C. Clean the mold with a wet towel.
D. If you are a novice, Please consult customer service.