The concrete retaining wall block molds for gardens to prevent soil erosion is mainly made of plastic PP(Polypropylene) raw materials by injection molding. Purchase plastic concrete retaining wall block molds and tools, Just go on LCMOLDS.COM.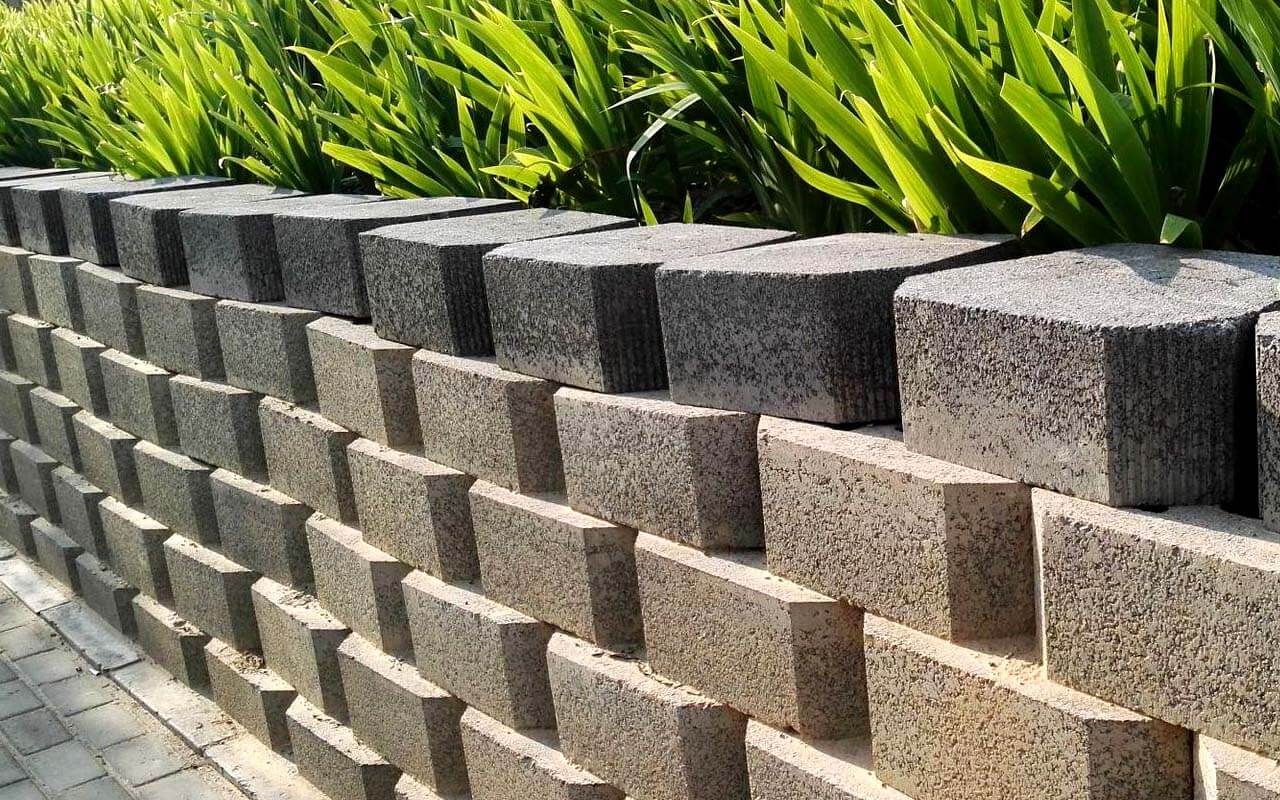 Features:
● Wide range of application suitable for garden, patio, yard, anywhere need to prevent soil erosion.
● High quality new plastic polypropylene material for more durable and reusable.
● Functional optimization design of soil erosion around the concrete retaining wall blocks.