Garden concrete animal lion statue molds for sale, Wholesale concrete molds for animal statues, Buy cement sculpture molds, Just go on LCMOLDS.COM.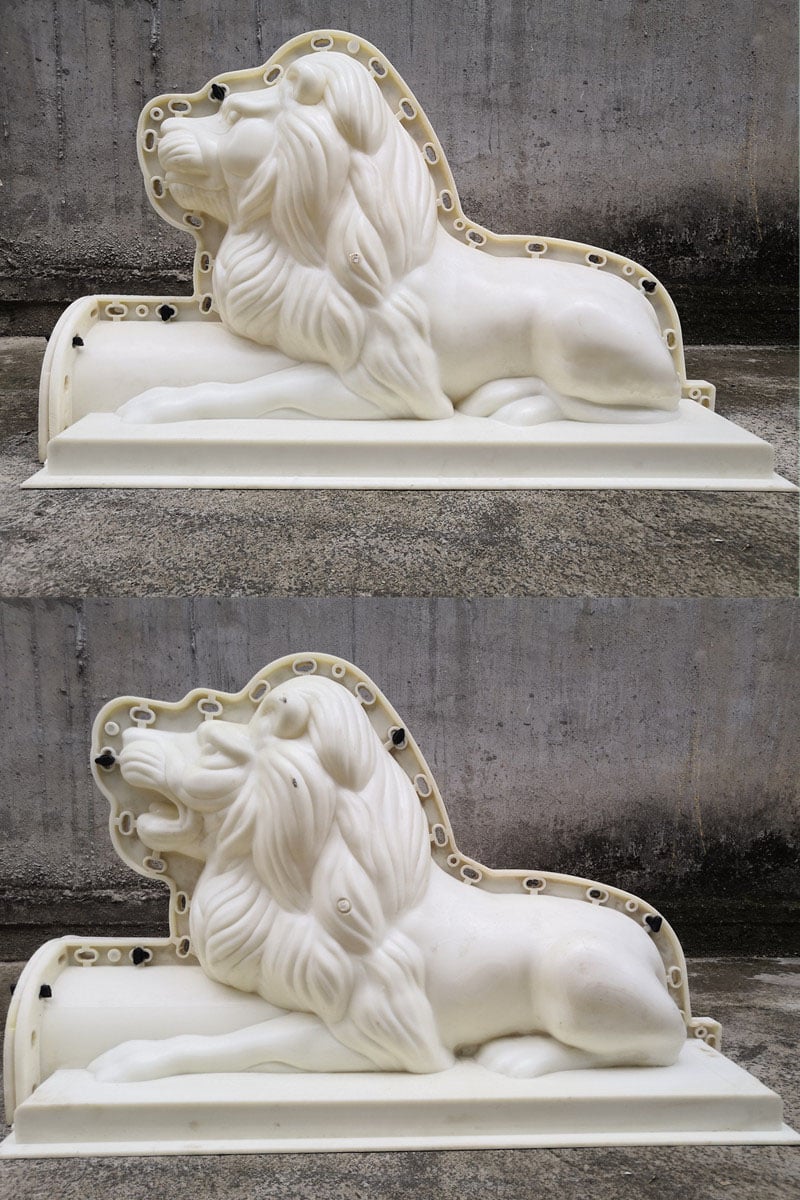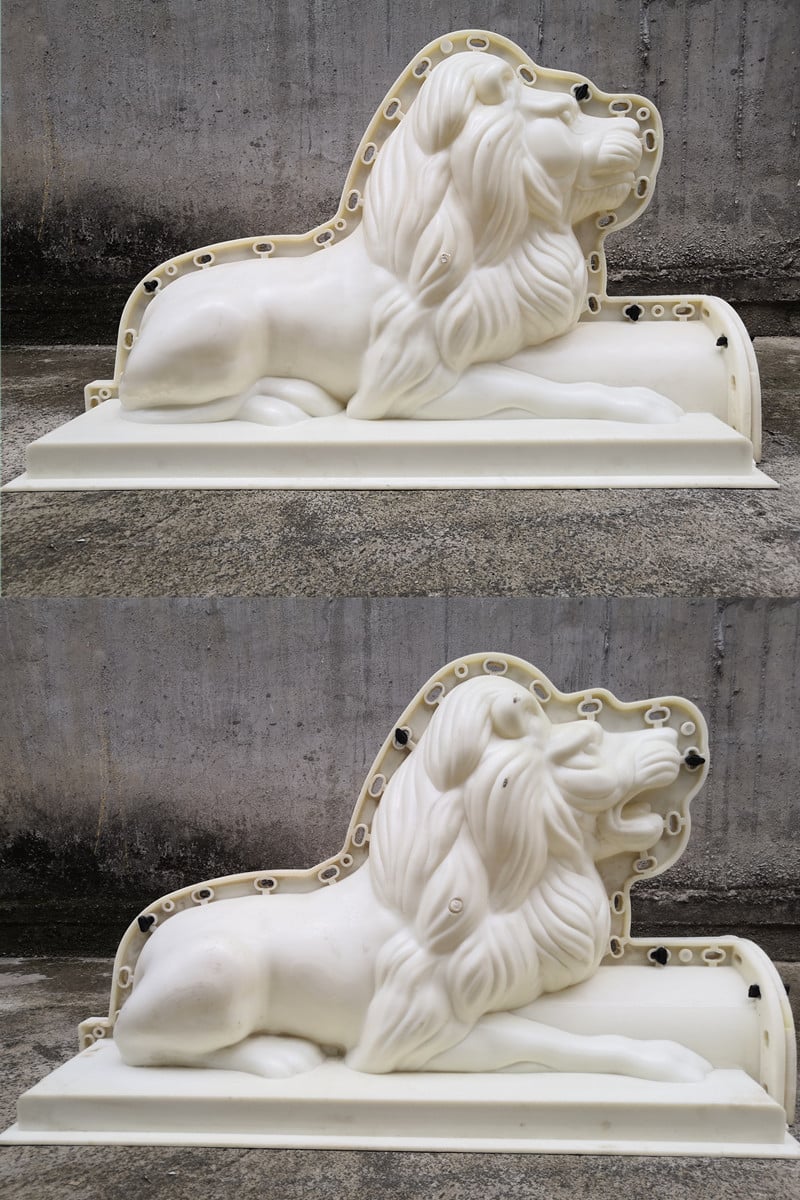 Tips:
The concrete animal lion statue molds are for the precasting, Lcmolds.com suggests using the steel bars with the concrete for safety and stability reasons.
Concrete Lion Statue Molds Service Life
1. The concrete molds could be used more than 50times if you maintain and use them properly as we said.
2. Plastics would worn out as time goes by, please use the M8 screws or steel wire to fasten the concrete molds.