Iron oxide pigments are used in inorganic pigments such as concrete floors and cement products, as well as coating plastics, and have strong weather resistance and better coloring power.
Iron oxide pigments Main construction scene: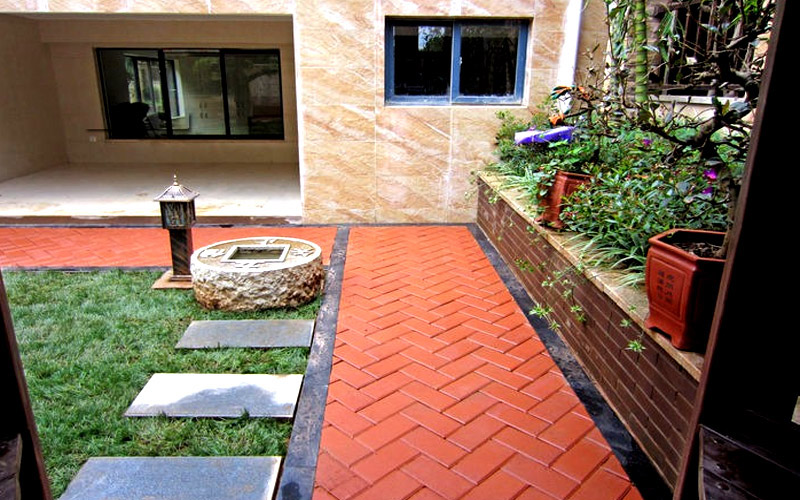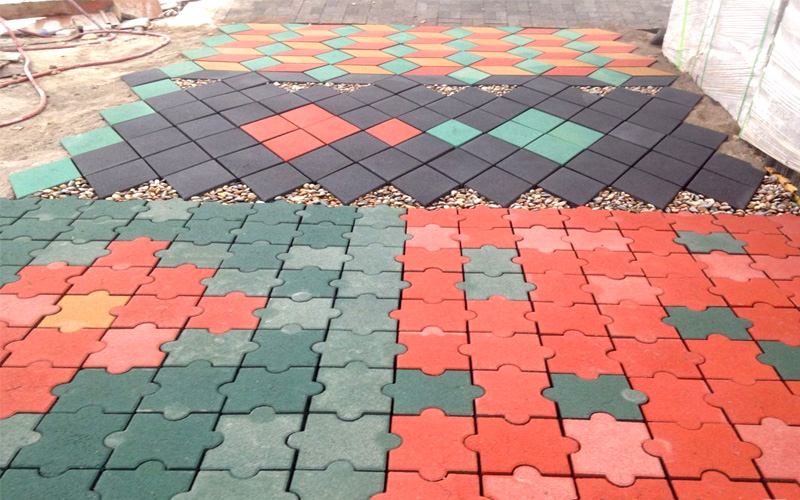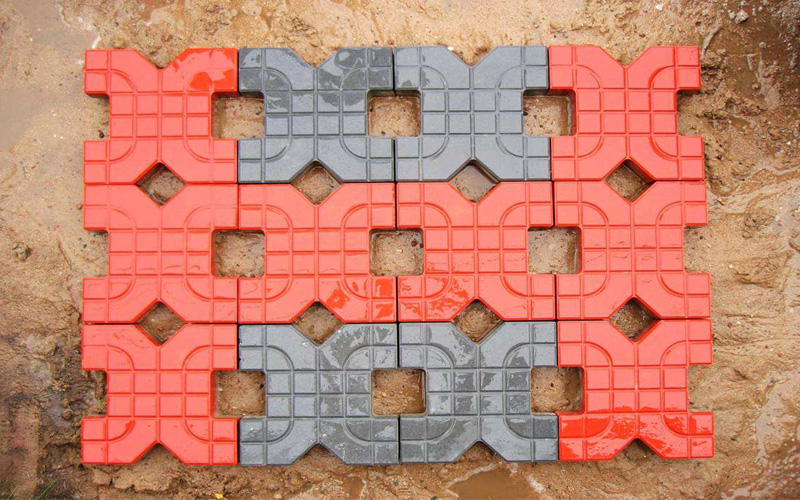 Various indoor and outdoor colored concrete surfaces and architectural surfaces. Such as: walls, floors, floor tiles, roof tiles, sinks, blocks, etc. The scenes are generally indoor and outdoor walls, floors, stairs, porches, passages, etc.
Chemical stability and physical stability:
Alkali resistance: It is very stable to any concentration of alkalis and other types of alkaline substances, especially cement and lime slurry commonly used in construction. And it will not cause pulverization to cement building components, nor will it affect its strength.
Acid resistance: It has certain resistance to general weak acids and enoic acids.
Lightfastness: The color will not change under strong sunlight.
The mixing and coloring process of conventional pigments and concrete:
Step 1:  Prepare the required materials (cement, sand, iron oxide pigments, etc.) in proportion
Step 2: Put the dry ingredients together and stir evenly.
Step 3: Add an appropriate amount of water and stir again.
Step 4: If you need to add crushed stone or others, please add it last.
Step 5: Pour the mixed concrete into the mold to form.
Step 6: Generally, more than 2 hours of maintenance work is required depending on the weather.
Step 7: Demoulding and forming.